David Bebbington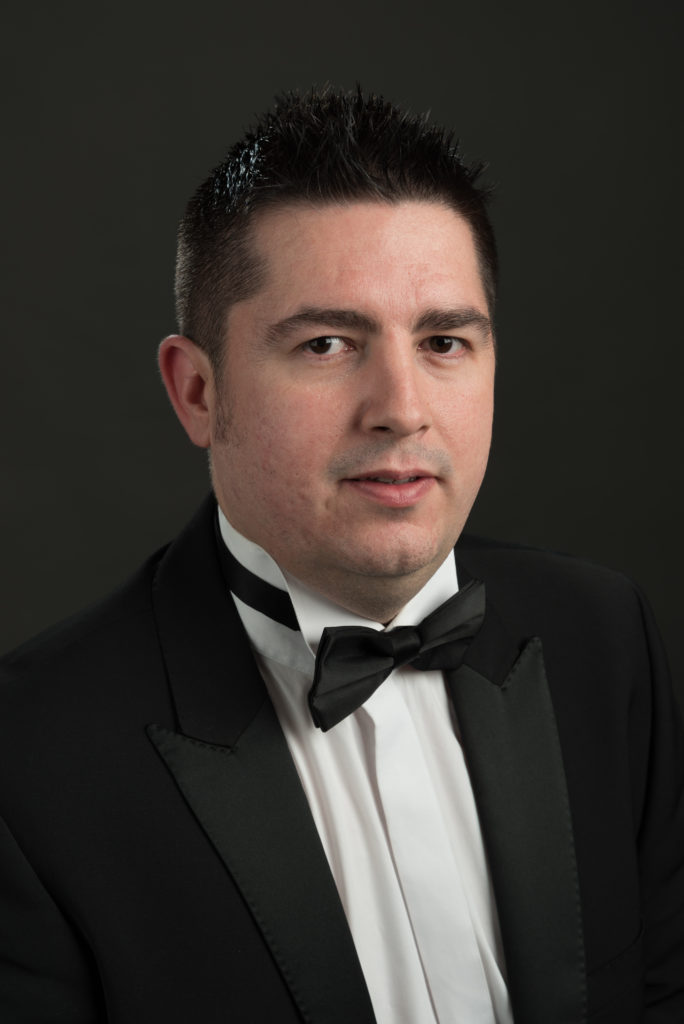 David has worked across the musical spectrum as a soloist, accompanist, vocal coach, conductor, musical director and teacher. He is currently Musical Director for Hoylake Choral Society where he works with the choir to perform a range of choral works with ensemble accompaniment. He has acted as MD and keyboard player for numerous shows and performances featuring artists such as Darren Day, Tony Hatch, Shaun Williamson and multi-platinum artist Kenny Thomas. His regular performing work includes cabaret, function bands, musical theatre and classical work within recent concerts of Big Band Ballroom, theatre productions of the Dame Shirley Bassey Story, Ultimate Bublé tribute, Diane Shaw Soul and Motown artist and performances as conductor of numerous works for choir and ensemble.
David works for/with several agencies and with many high profile musicians and performers including LIVE, Funky Entertainment, BMusical, Figment of Funk and Spice Fusion.
David is currently Academy Manager and Programme Director at Wales International Academy of Voice in Cardiff, working alongside the academy's Director Dennis O'Neill and President Dame Kiri Te Kanawa in developing some of the classical and operatic voices of the future.
see also the following websites:
https://www.uwtsd.ac.uk/humanities-performingarts/humanities–performing-arts-staff/david-bebbington/